Intro To Music Marketing Consultation - 1 Hour Call
Exclusive Cover - Only 0 sold
If you're ready to invest in music marketing but you're not sure where to start, this is the right service for you. 
If you have a tight budget for music marketing hiring an agency can be expensive and eat into your budget.
Work with our music marketing expert to learn the basics on music marketing so you can be self sufficient and take care of it yourself.
We'll show you the best platforms you can use to market your music directly to music fans and an overview of best practices.

Every artist is different so our marketing experts will personalize the session to best help you.
After your order is placed our expert will reach out and will set up an appointment with you.
What is premade cover art?

Premade cover art is an image, photo, picture, illustration, or video that is used as a cover for music tracks, albums, and any other type of production.
When will I receive my order?

Generally for graphics we aim to get your order to you within 3 days, sometimes it can be a bit longer but usually we are able to send you your order within 24 hours.
What if I need a revision?
COVER ART WITH MOTION
Elevate your visuals with our premium motion graphics! View the video for a showcase of our exceptional quality and dynamic designs.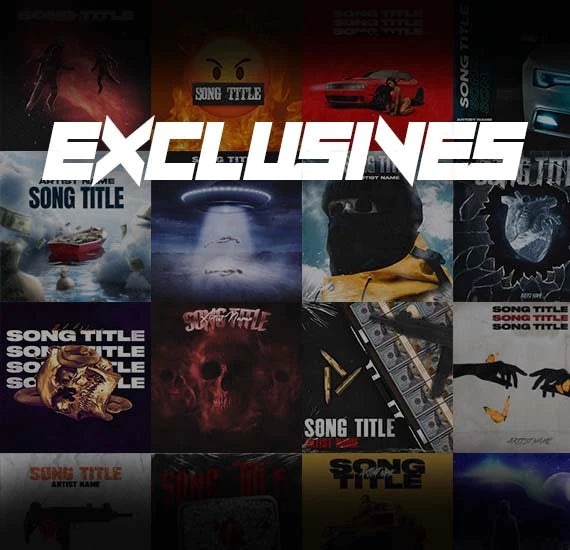 TAKE YOUR RELEASE TO THE NEXT LEVEL
More products from this vendor
Signature Premade Cover Art Packages
459 products
Really Great service and Coverart is Dope!! Anyone looking for artwork on their music hit up Dontsleepgfx!
Very good turn around time only took a day and work was very professional
the best way to promote your campaign!! these guys are very responsive!
Great customer service!! I misspelled an artist name twice, and without a problem they revised it, and got my cover back to me fast!! Definitely doing more business with DSGFX!
Great work and great customer service. I had a small issue and it was handled right away. I give it 5 stars
Very great work, timely turn around, very professional