Red Moon Canvas
Exclusive Cover - Only -3 sold
Dontsleepgfx  Canvas Videos provides you with a premium video template that gives your music the exact impression that you are looking to make.

Looking for a canvas for your Music? We got your covered with our ready to go Spotify canvas video template for your next music release.
🔥  High quality, canvas ready video template.

🔥 video is formatted and ready for streaming.
What is a Spotify Canvas?

Premade cover art is an image, photo, picture, illustration, or video that is used as a cover for music tracks, albums, and any other type of production.
When will I receive my order?

Generally for graphics we aim to get your order to you within 3 days, sometimes it can be a bit longer but usually we are able to send you your order within 24 hours.
What if I need a revision?
COVER ART WITH MOTION
Elevate your visuals with our premium motion graphics! View the video for a showcase of our exceptional quality and dynamic designs.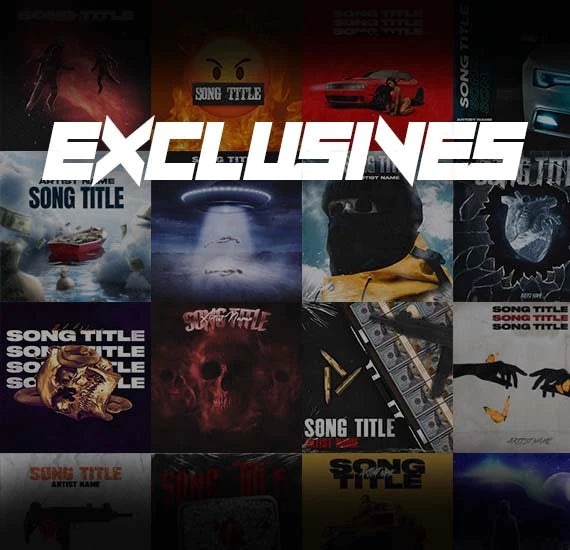 TAKE YOUR RELEASE TO THE NEXT LEVEL
Check out the rest of the collection