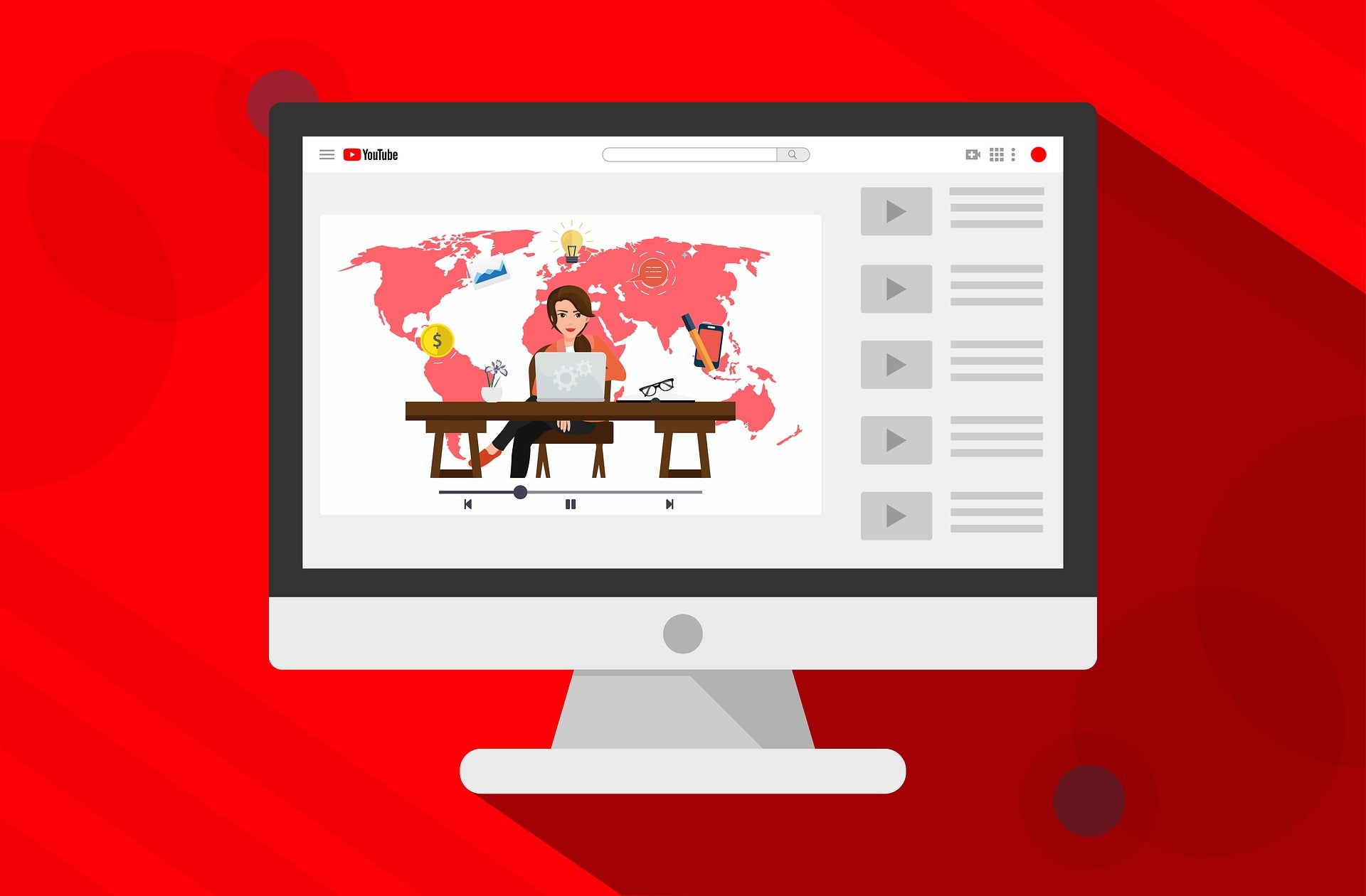 YouTube is the most popular music video platform for artists, it's important to optimize your YouTube channel so your fans can have the best experience browsing your music. 
Your YouTube Official Artist Channel combines all of your content from your various YouTube channels into a single place.
Your music uploaded by your distributor is automatically programmed into its own shelf on the platform known as your Topic Channel.
Your fans won't know what is what, which channel to subscribe to, or what to watch if you don't have an Official Artist Channel. 
Official Artist Channel Services:
Content organization: Organize your music and videos on YouTube.

Analytics for artists: See analytics for stats important for musicians.
Community Tools: Respond to comments and engage with fans.
Artist Center: Edit your profile: Change your bio and photos on YouTube Music, and other google sites. 
This guide will show how to get an Official YouTube Channel on different distribution platforms.
If you're using CD Baby to distribute your music to digital music platforms, your albums and singles would be sent to YouTube Music. When this happens, YouTube automatically generates a "Topic" channel in your name. According to CD Baby, artists must have at least three active releases distributed to YouTube Music, as well as an Owned & Operated personal channel dedicated primarily to your music that is enrolled in the YouTube Partner Program and has no violations. 
To claim your official artist channel on CD Baby, 
Head to your CD Baby dashboard, 
Move over to the "featured tools" section and go down to "Claim an official artist channel with YouTube"
Click that and scroll down to find the artist name you want access to.

Click on "Get Access" next to the artist name and that will start the process of getting verified and claiming your official artist channel.
After you click on "Get Access" you will be asked to enter your Google or YouTube credentials. If you have multiple logins on YouTube, please make sure you are entering the correct credentials for that artist profile you are trying to claim. 
This usually takes about two weeks or a little bit longer, but you will get an email directly from YouTube once you've been approved.
Distrokid
Claiming your Official Artist Channel on YouTube is quick and easy when you use DistroKid.
How to claim your YouTube Official Artist Channel:
As an artist, ensure you already have a YouTube channel dedicated to your content, and this channel also has artist content uploaded to it. If you don't have any, please create one and give it your artist name.


Make sure your artist has at least one release that has selected "Google Play/YouTube" as a streaming service within DistroKid.



Go to the 

YouTube Official Artist Channel

 section of your DistroKid account. To get there:

- Select the Goodies menu in the upper right
- Select "Special access"
- Select  "YouTube Official Artist Channel"
Select the artist you want to associate with your YouTube channel.