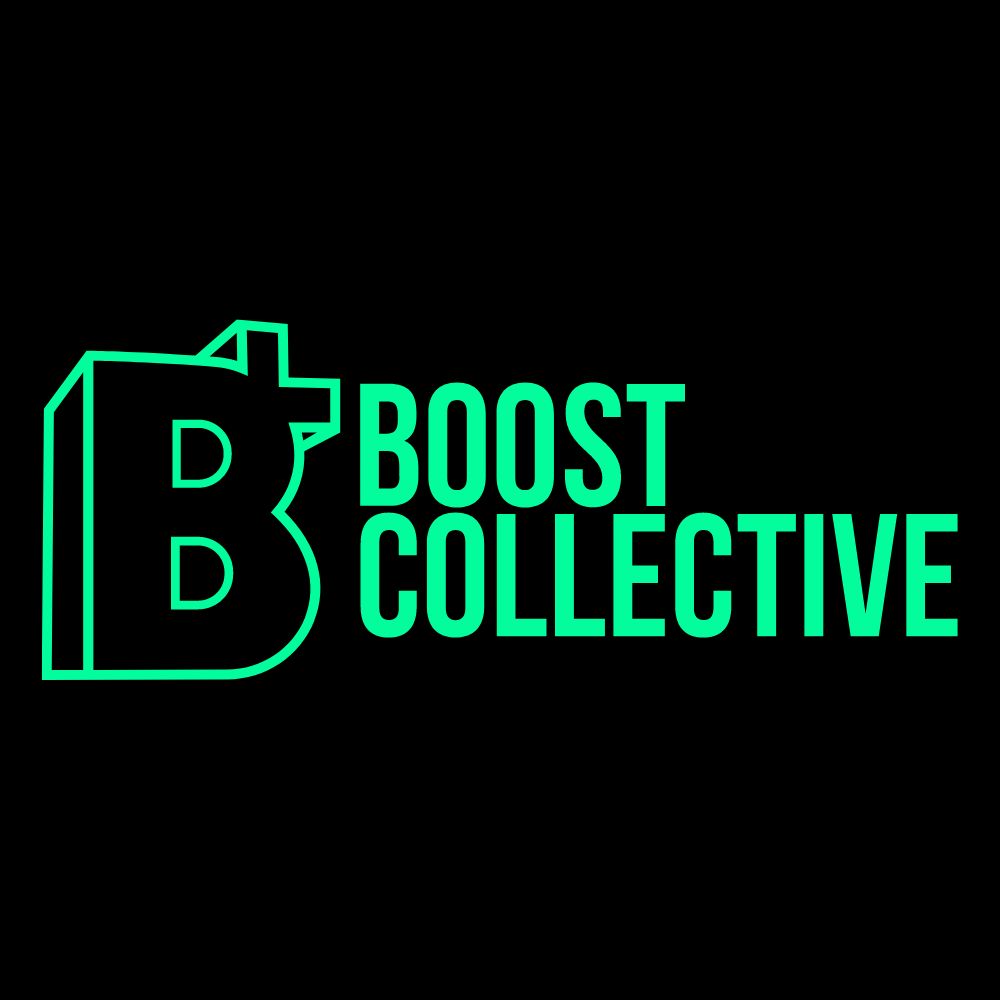 In the dynamic world of music, independent artists are always on the hunt for platforms that can help them reach a wider audience without breaking the bank. One such platform that has been making waves recently is Boost Collective with its Free Music Distribution service. But is it the right choice for you? Let's delve into our review of Boost Collective's Free Music Distribution service.
What is Boost Collective?
Boost Collective is a free music distribution service that helps musicians get their music into the hands of fans. The company offers a free and easy way for artists to distribute their music worldwide without signing up with a major label. In addition to distribution, Boost Collective also provides artists with tools and resources to help them build their careers in music.
The Boost Collective Experience
Boost Collective is not just about music distribution. It's about creating a community of artists and providing them with the resources they need to succeed. This includes educational resources, promotional services, and even a chance to earn a full-size, custom RIAA-style plaque if your song hits 250,000 Spotify streams.
Real Reviews from Real Artists - Trust Pilot
Don't just take our word for it. Here's what some artists have to say about their experience with Boost Collective:
Michael Ruiz says, "Boost Collective helped us build our following and fan base. As a music manager partnering with BC was the best choice I made!"
Nate B. shares, "I've used Boost Collective a handful of times over the past couple years and each time they deliver exactly what is promised. Organic streams and interactions from potential new fans. Highly recommend to anyone trying to reach new audiences."
Is Boost Collective Right for You?
Boost Collective is an excellent choice for independent artists who are comfortable with digital distribution and don't require physical distribution. If you're an independent artist looking for a cost-effective way to distribute your music and retain all your rights and royalties, Boost Collective could be the right choice for you.
Final Thoughts
Boost Collective is more than just a music distribution service. It's a platform that empowers artists and provides them with the tools they need to succeed. Whether you're just starting out or you're an established artist looking to reach new audiences, Boost Collective has something to offer you.
Remember, the music industry is a tough business, and it's crucial to do your research before making any decisions. But with the right tools and resources, you can make your mark in the music world. And who knows? Maybe Boost Collective is the platform that will help you do just that.